Save and Give Fund

Dear Fu Jen Alumni Community and Save & Give Supporters:
The tremendous benefit and goodness you feel for your continual generosity are well-deserved. Our Save & Give Annual Program is now moving into its momentous fourth year, and I extend an enthusiastic thanks to everyone who has supported the program since 2015. The university just celebrated its birthday last week on December 7th. It was an especially splendid one because of your support of our initiative to Make Fu Jen Beautiful. In addition, several students benefited from summer internships in Shanghai and Nanjing. Again, thanks to Save & Give.
Give the Gift of a Better Tomorrow.
Help Make a Positive Impact with These Save & Give Initiatives!
To broaden the vision of students with internship or short-term study abroad programs
To advance the research and knowledge of faculty with overseas research opportunities
To enhance the unique culture of Fu Jen by improving the look of our campus - Make Fu Jen Beautiful
As we receive year-end donations to support our worthy causes, we remain excited from everyone making S&G an annual giving tradition! A graduate of Fu Jen makes a monthly donation from his retirement fund of $50.00 to Save & Give ever since his retirement in 2015. Many U.S. corporations give Matching Program support. So, when you make a donation regardless of amount, these companies will give a sum to match your donation. Therefore, the charitable act you do makes a powerfully important impact!
We graciously welcome your support for the Save & Give Annual Program when you complete this attached Save & Give Donation Form. You may send an annual check or elect to have your credit card charged monthly or yearly, depending on your preference. And don't forget: your donation is tax-deductible.
Thank you again for your support to our alma mater; and know that the kind act you do will be always remembered and honored throughout the campus of Fu Jen Catholic University! Wishing you a happy and healthy holiday season.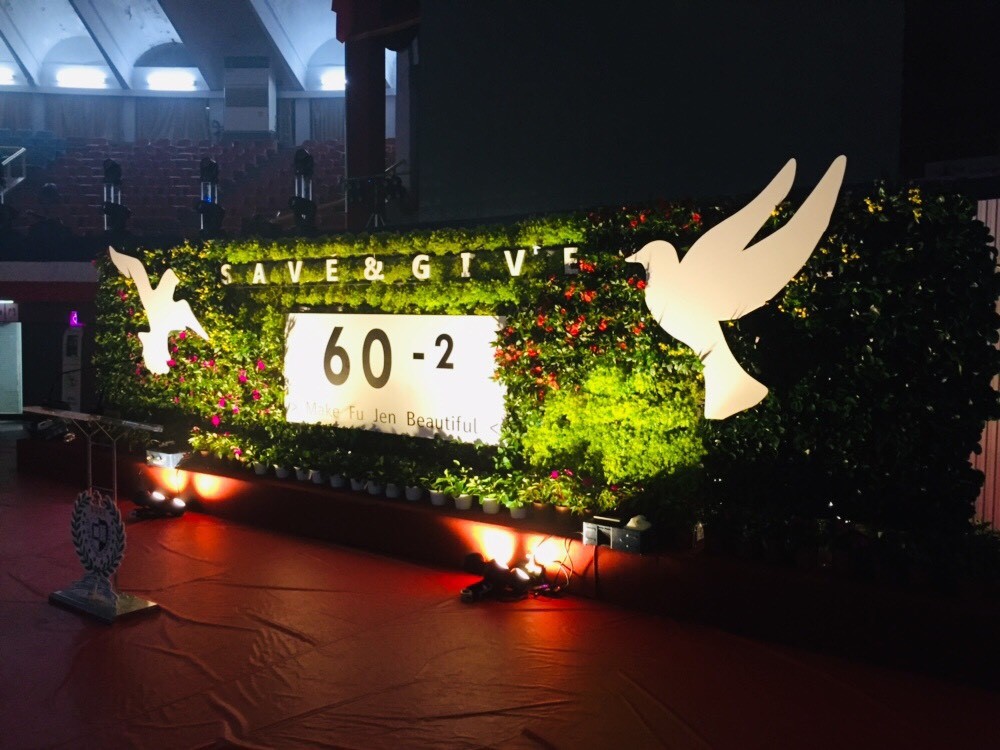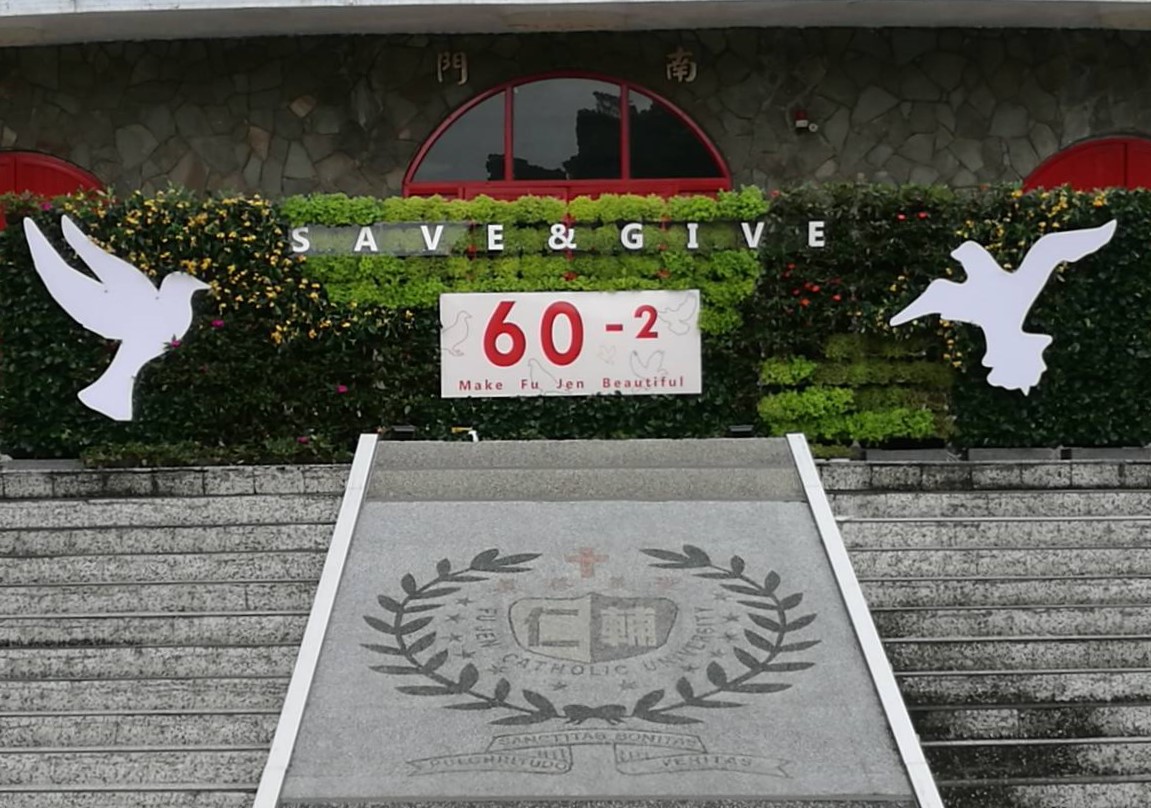 Yours truly,
Susan Chao
Chief Operating Officer
Fu Jen University Foundation

Online donation is processed by Paypal.